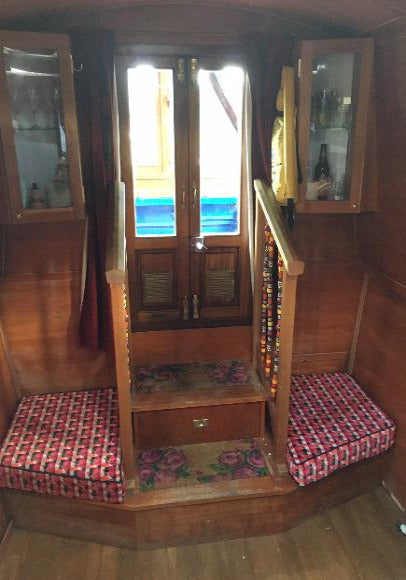 Boat Bespoke Seating
We helped a local customer update their long boat internal seats with new seat cushions and bunk cushions.

Our customer had worked for the underground and loved their fabric. He was very pleased when we suggested the Kirby Design Piccadilly in Ruby which use old underground design now available for consumer market.